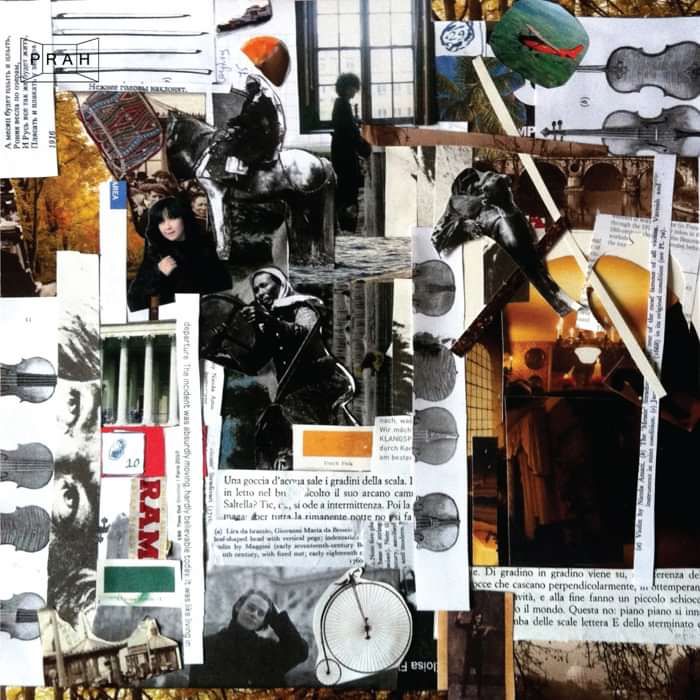 Aisha Orazbayeva - The Hand Gallery (CD)
"The overall idea of the album is a slow and gradual process taking apart the violin sound" says Aisha and features her reinterpretations of music from an eclectic collection of musicians - Steve Reich, Morton Feldman, Elvis Presley and John Cale - along with her own compositions.
Opener Violin Phase (1967) by Steve Reich and performed live sets the scene - "the kind of solid, rhythmic material which is ideal for 'unravelling' the music to come."
Her lilting take on Harbor Lights taken from Elvis Presley's 1954 Sun Sessions sees Aisha take lead vocal and replaces the original guitar and bass with three plucked violins.