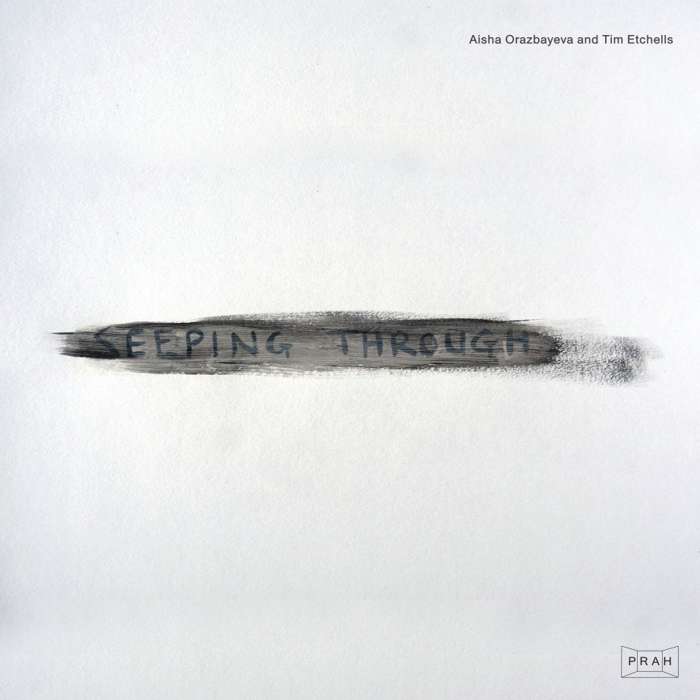 Aisha Orazbayeva & Tim Etchells - Seeping Through (LP)
This is a unique opportunity to own a piece by a world renowned artist. The latest project from Aisha Orazbayeva is a bold collaboration with the acclaimed artist Tim Etchells - himself known for brave and challenging works in different disciplines.
This EP of sometimes disorienting but always engaging pieces recorded as works with violin and voice is a sparse but rewarding listen allowing both artists' contributions space to be fully appreciated. Out on very limited vinyl and digital.
Tracklisting:
A Blind Eye Turning
The Answer to Your Question
All New Tales of the Time Poor
Whispers
Plans Intention Dreams
This Is How the Time Passes